well. not THAT dumb. but, still. i had myself entirely convinced that i couldn't access my email or this blog. i thought this for months. i had given up. i imagined my dear readers stumbling around, lost and lonely without me and my inspirational veganess.
so, long story short. my good friend, woz, politely urged me to blog something! anything! and then after looking through her blog, http://artellacafe.com/blogs/awake_and_dreaming/default.aspx
i was inspired! with inspiration! :)
one day i'm going to make this into a real blog, with all sorts of links, and stuff.
but for now. you will settle for this. and a random kitty.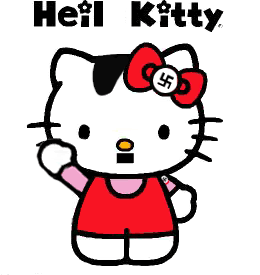 you so missed me.